Home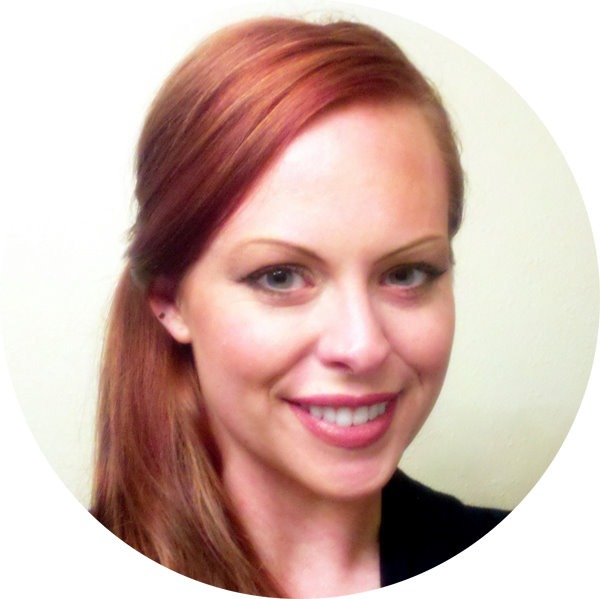 Sara J. McRae, LMT is located in Eugene, Oregon focusing on therapeutic massage to address specific soft tissue issues.
Who should be interested? Anyone with muscular aches and pains, tension, stress, or lack of mobility. Massage benefits the body by promoting deep muscle relaxation, relieves pain and soreness, releases toxins, improves circulation, and alleviates stress by calming the psyche. I know what it's like to spend weeks on end in front of a computer, and I know how it feels to finish a marathon… so I know how to make you feel better whether your pain comes from sitting in a chair or running 26.2 miles on pavement.
I want you to feel better. I want you to experience your full physical potential. I want to help you in your ongoing quest toward overall fitness and wellbeing.
Here . Now . Be
Sara J. McRae, LMT
Certified NCTM, AMBP . Lic 12674
541.953.4537
sjmcrae@massagetherapy.com
www.sjmcrae.massagetherapy.com